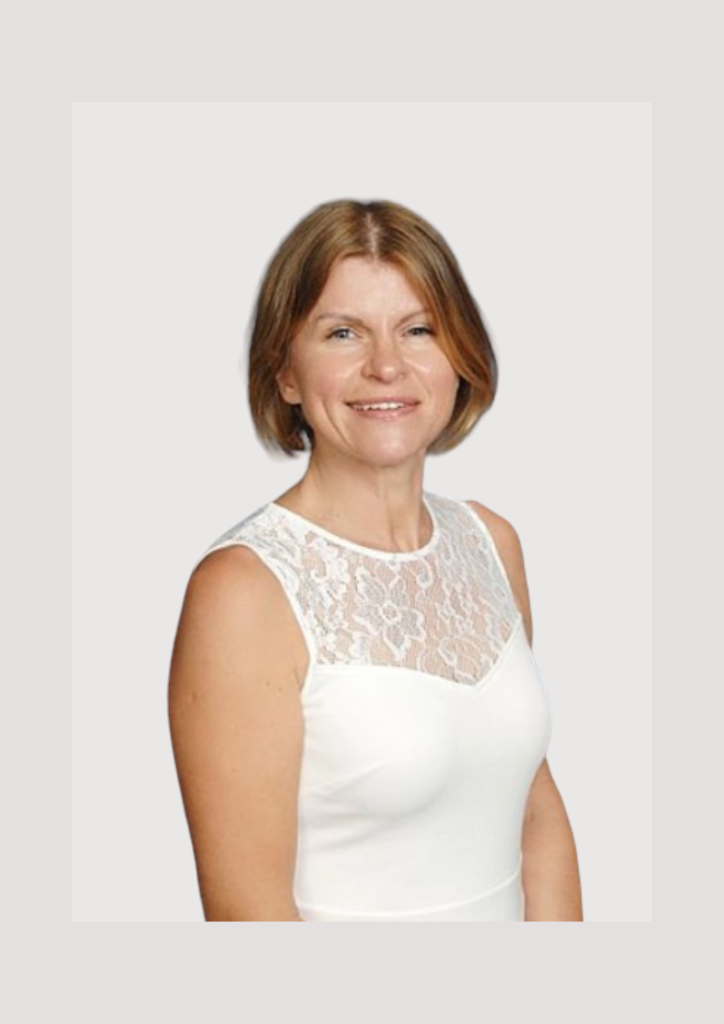 Eivina Muniute-Cobb, Ed.D., Principal Consultant
eivina@thepontisgroup.com

Dr. Eivina Muniute-Cobb has guided organizations, teams, and individuals to attain desirable results in employee retention, organizational culture, performance improvement, and conflict resolution. Among her areas of expertise are leadership and team development, critical thinking development, ROI measurement of HR and training programs, and strategic planning. Before establishing the Pontis Group, Eivina held an executive position at a community-based family counseling center. Eivina is the Past President 2021/22 of Association for Talent Development, South Florida Chapter. She is a doctoral graduate from Florida International University in Adult Education and Human Resource Development. Eivina received Master's degree in Industrial Psychology from Vytautas Magnus University in Lithuania.
---
Clariluz Graham, Project Coordinator, support@thepontisgroup.com
Clariluz Graham is a researcher skilled in operations, brand development, social media, marketing, editing, and writing. Experienced in technological implementations of automation systems, data collection, and analysis. Has served in various industries in operations, enhancing an organization's strategies, procedures, and design to further its reach for its target audience.
---
Partners
---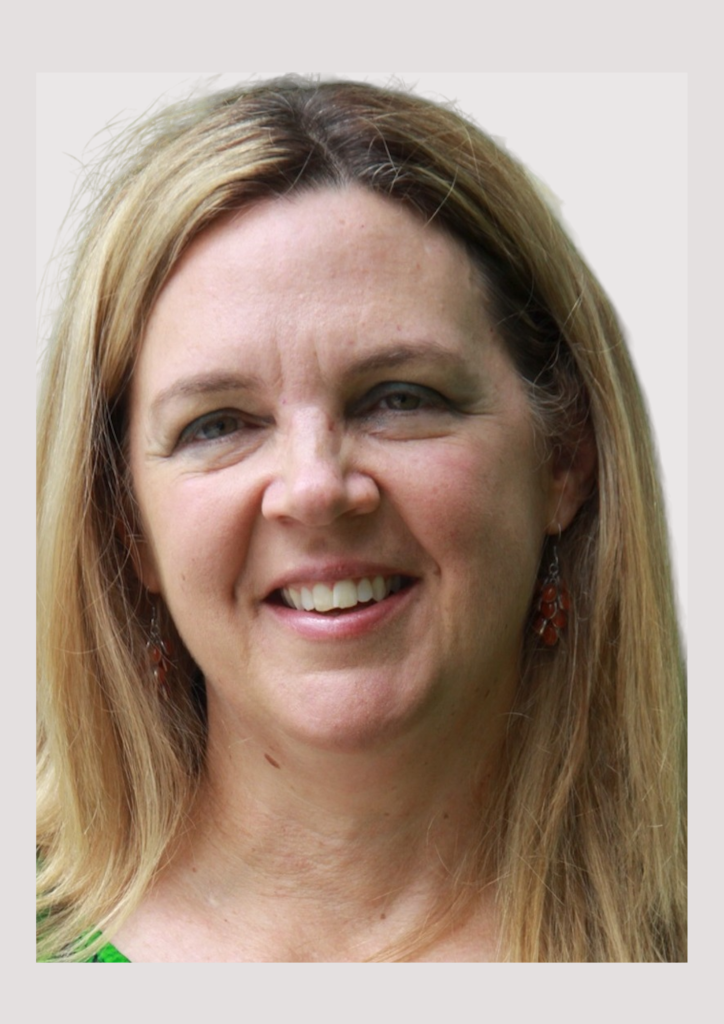 Barbara Potter
Virtual Training Pros
Barbara Potter, Owner, Chief Learning Officer of Virtual Training Pros, is an award-winning Learning and Development Consultant with over 15 years of project management experience in producing and marketing large-scale international events, conferences, and training programs. Her expertise is in developing and implementing virtual and software training programs—for novices to seasoned professionals. Barbara is the 2020-2022 VP of Professional Development and 2022-2023 VP of Member Services for the Association for Talent Development (ATD), South Florida Chapter. Barbara has eight years of experience in information technology, including database management, data collaboration, security, data integrity, optimization, benchmarking, and reporting. She has written technical online help systems, technical manuals, marketing copy, press releases, articles, grants, and storyboards. Barbara has completed the PMP® Certification Training 4-Day PMP Boot Camp and earned Bachelor's Degree from Virginia Tech in Finance and Marketing Management, with a minor in Technical Writing.
---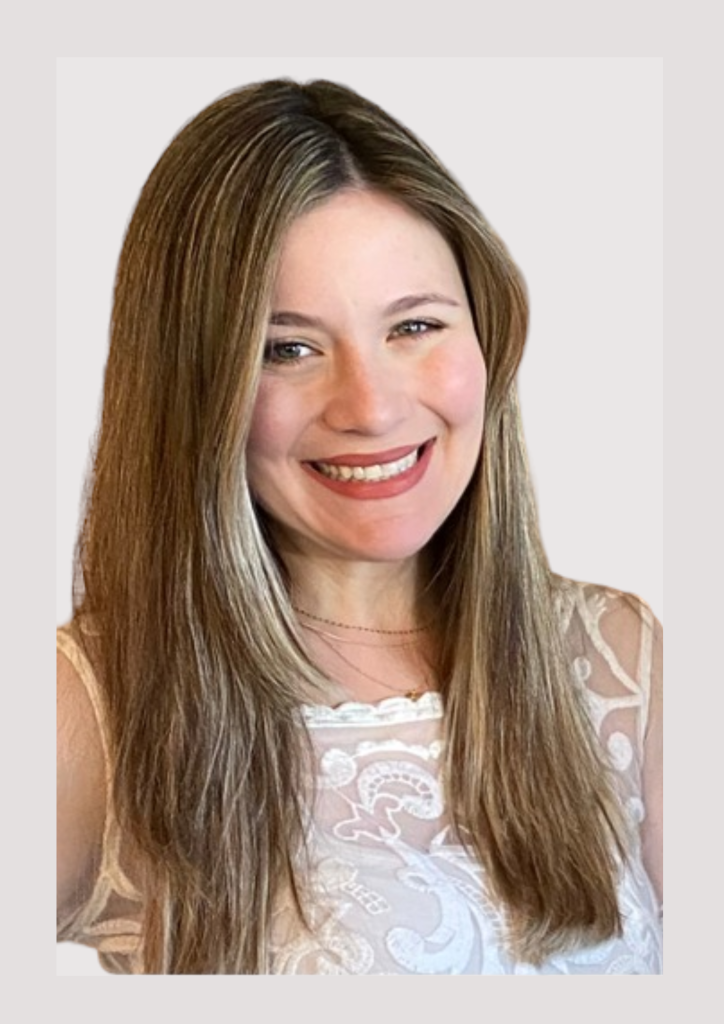 Dainelys Garcia, Ph.D.
Dainelys Garcia is an independent consultant and child psychologist at the Mailman Center for Child Development at the University of Miami. Dainelys received her PhD in Child and Adolescent Clinical Science from Florida International University. She specializes in developing and implementing evidence-based interventions for disruptive behavior in young children. Dainelys' research and clinical expertise have focused primarily on interventions targeting young children with developmental delays and disabilities, or conditions that increase the risk for disability (including children with traumatic brain injury), and identifying effects of child, parent, and family factors on child behavior and development. Dainelys has extensive experience providing clinical services to families of young children from diverse cultural and socio-economic backgrounds and working collaboratively with community partners to improve access to care for historically underserved families.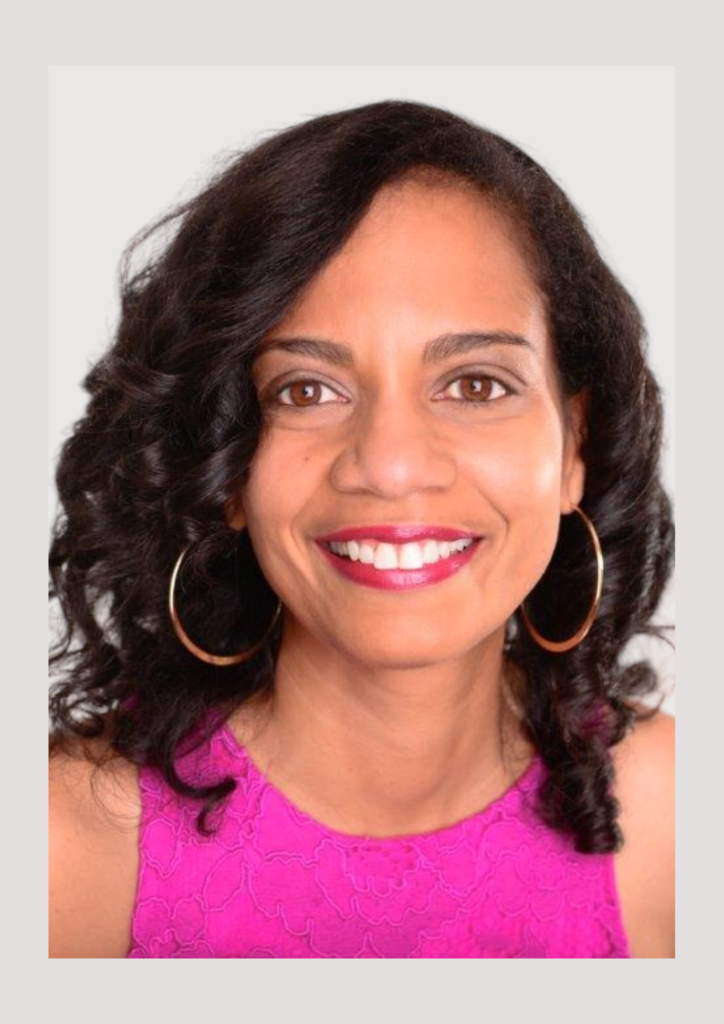 Cindy Montgenie
New Skies Nation
Cindy Montgenie is energized about helping leaders thrive and businesses grow in our diverse and ever-changing world. As a former Fortune 50 executive, she passionately led multicultural teams through the trenches of the fast-paced tech industry, propelling businesses from $80M to $900M in revenue and shouldering P&L responsibility. As a seasoned high-performance strategist, international speaker, and founder of Edgy Strategies, she leverages cutting-edge research and her 25-year international business experience to boost leaders' effectiveness so they can spark business transformations and drive business success. Cindy's impact spans Fortune 100 giants to SMBs, non-profits, and government organizations. What sets Cindy apart is not her distinctive French accent or 150-watt smile but her unwavering dedication to delivering tangible results.
---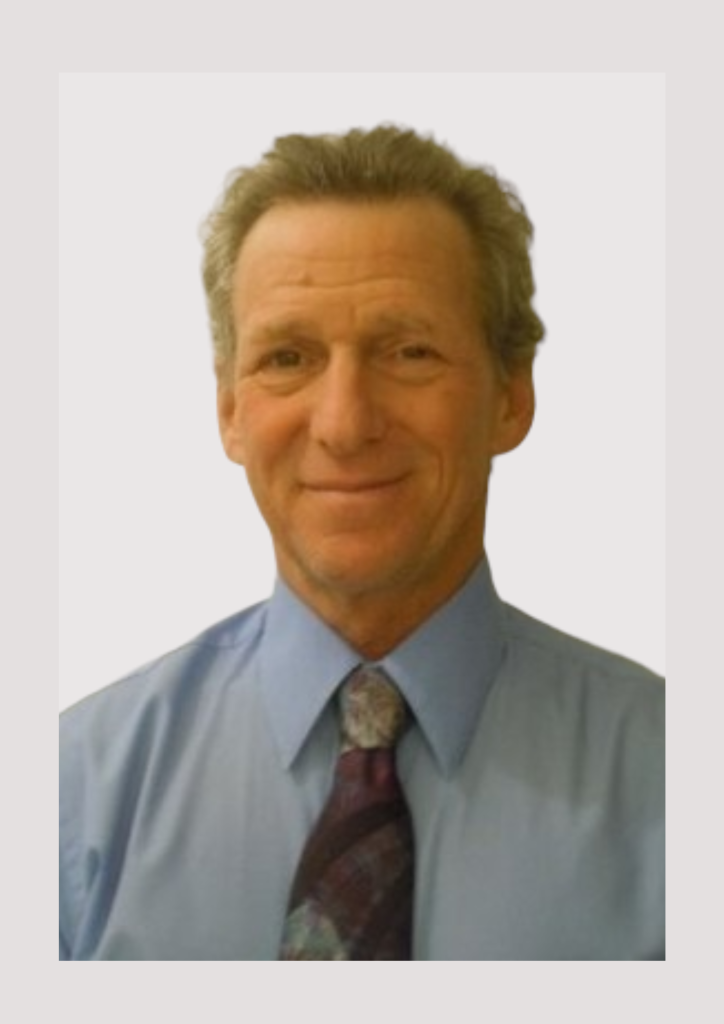 David Halpern
Halpern Consulting
David Halpern has worked in the nonprofit sector since 1976, after obtaining a Master's in Social Work from Adelphi University. He enrolled in the Applied Developmental Psychology program at the University of Miami in 1984 and since then has focused on improving local nonprofits' functioning. He did this primarily as a chief financial officer for mental health and child welfare agencies. By 2001 he decided he could be more effective in providing this service as an outside consultant to numerous smaller nonprofits that did not need, nor could they afford, a full-time person for that position. This also afforded him the time to participate in other training opportunities. Mr. Halpern explains that his passion is teaching, coaching, and sharing what he has learned so that nonprofit leaders can focus on their mission.
---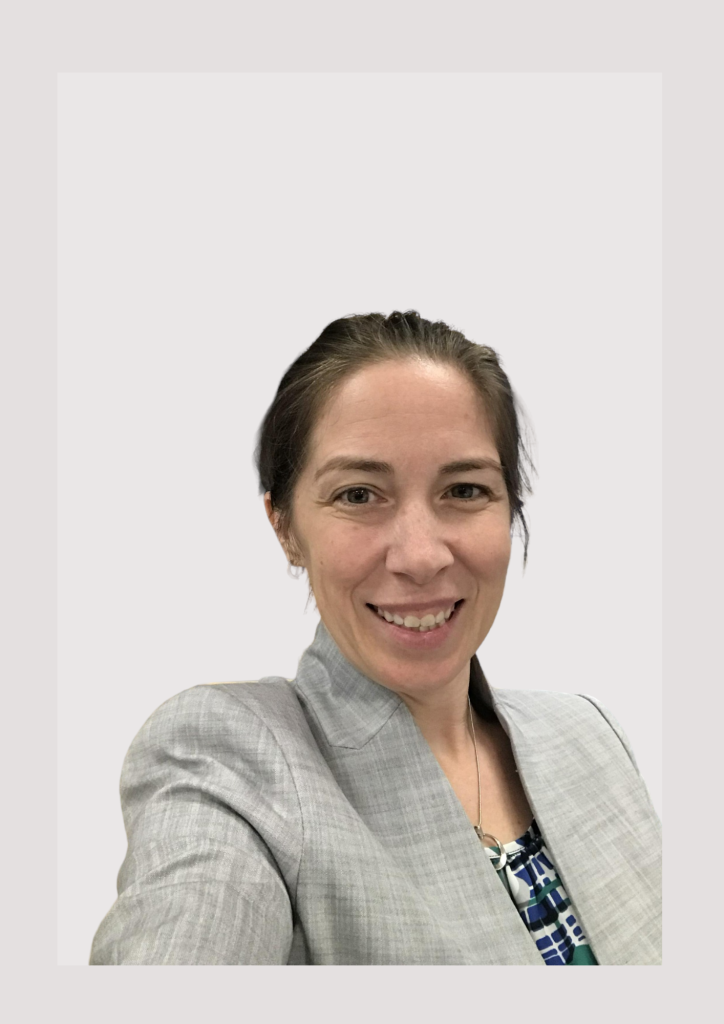 Jessica Potter, CPTD
Open Road Partners, LLC
Jessica Potter has over 15 years of experience in talent and organizational development industries. Jessica specializes in leadership development, facilitation, and organizational change. Her wide-ranging experience spans various industries, including financial, transportation, technology, hospitality, government, academia, and law enforcement.
Jessica has served in various Talent Development roles as an internal practitioner. She was the Sr. Trainer for the Visa Global Customer Care Services Team and served as the sole training professional for the Broward County Aviation Department. A globally Certified Professional in Talent Development with the Association for Talent Development, Crucial Conversations, and Everything DiSC®, Jessica volunteers for the South Florida Association for Talent Development (ATD). She served as Chapter President from 2013 – 2015 and is currently serving on the Board of Directors as the VP of Finance.
---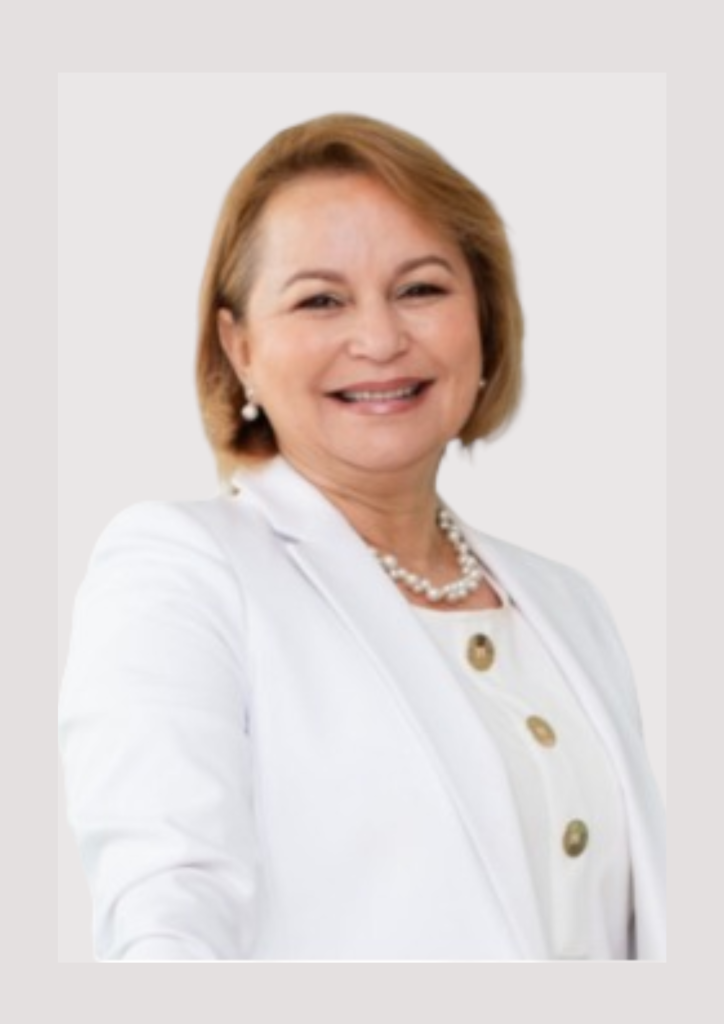 Loubna Noureddin, Ed.D., PCC
Mindmarket Consulting
Dr. Loubna Noureddin, Ed.D., is a professional speaker, leadership scholar, orphans advocate, and civil war survivor. Her extensive career of 20+ years has been dedicated to posturing leaders and teams for success during complex change. As a thought leader in the learning and industry, Loubna has extensive experience coaching teams and groups, from boards to C Suite executives. Loubna has global expertise in healthcare, higher education, logistics, research, hotels, government, pharmaceutical, consulting, and nonprofit sectors. Loubna's training programs became the top training organization globally by Training Magazine. She holds a doctorate in organizational leadership and change. She is the co-founder and CEO of Mind Market, a resource and coaching center for organizations and startups prioritizing cultures of brilliance over systems of unnecessary change and chaos.
---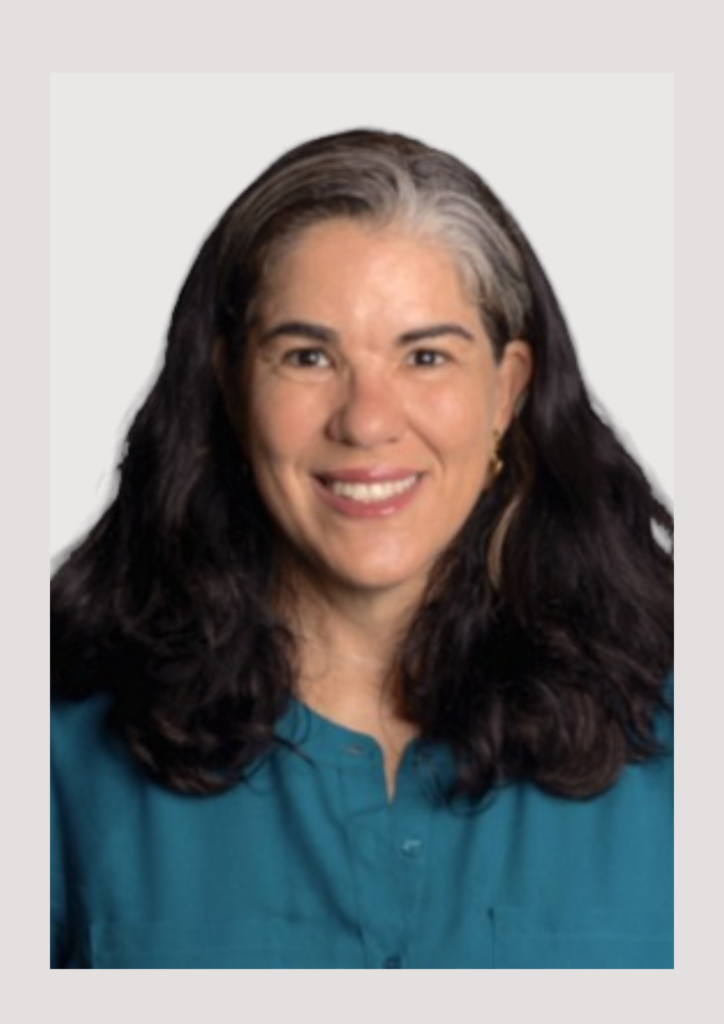 Maria Elena Villar, Ed.D.
Covian Consulting
Maria Elena Villar is a Professor of Communication at Florida International University and co-Principal of Covian Consulting, a research and capacity-building consulting firm serving organizations in South Florida since 2004. Her areas of expertise range from program evaluation, internal and external communication, cultural competence, intercultural communication, and strategic planning. She has also worked with organizations on change management and developing training programs. She is frequently invited to speak to academic and community audiences and works collaboratively with academica, service providers, and community members to develop programs and training.
---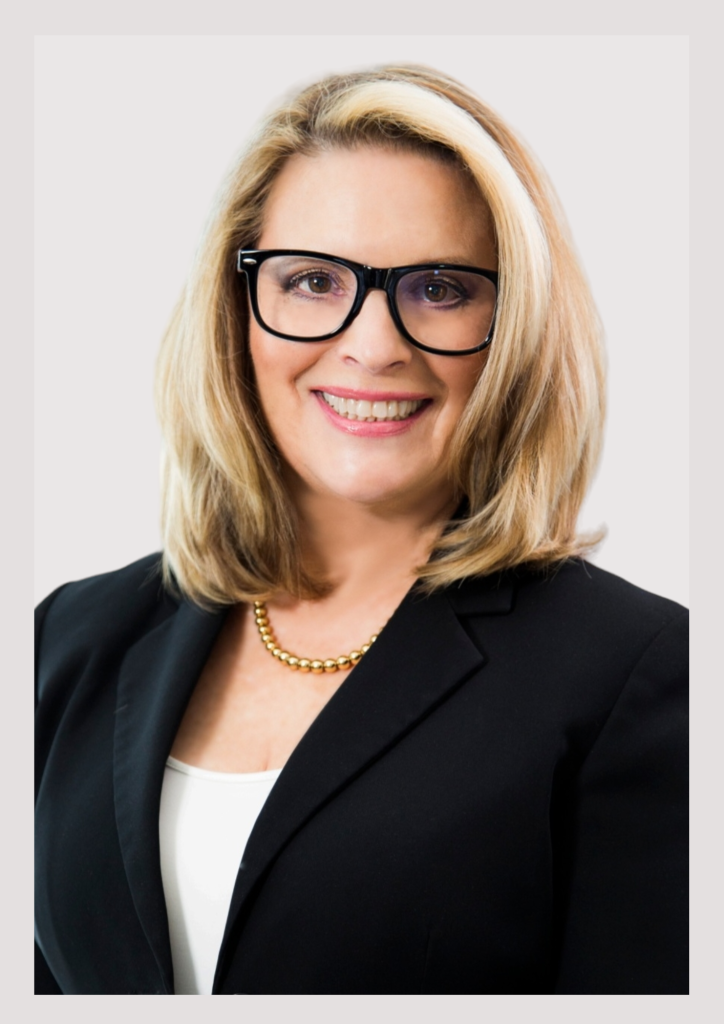 Margarita Plasencia, PCC
MP Coaching Solution
Margarita Plasencia is the founder of MP Coaching Solutions, LLC specializing in corporate coaching and leadership development consulting. Her experience spans 30 years with expertise in Organizational Development. An Adjunct Lecturer at Florida International University, where she delivers the Human Resource Management Certification Program. Served on the Board of the Florida Chapter of the Organizational Development Network. Holding a B.A. in Education from Queens College of the City University of New York; Certification in Training and Human Resource Development from Florida International University; Certificate of Achievement in Alternative Dispute Resolution from the Kellogg Graduate School of Management at Northwestern University; Organization Development Professional Certification from South Florida OD Network Organization.
---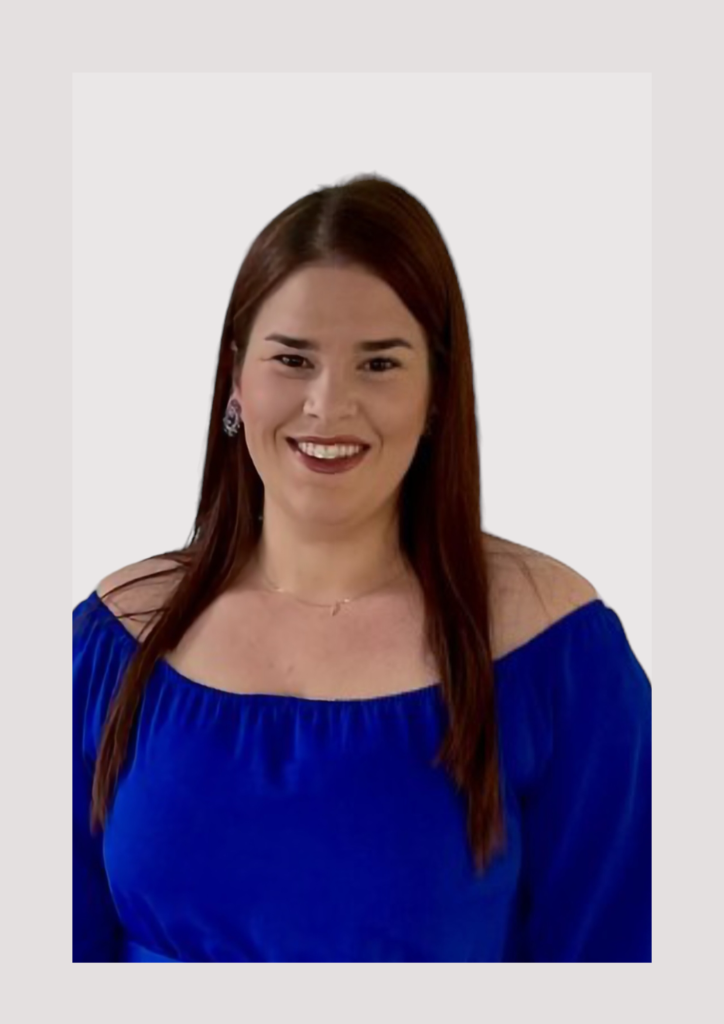 Natalie Espinosa, Psy. D.
Natalie Espinosa is an independent consultant and project manager at the Mailman Center for Child Development at the University of Miami. She received her Psy.D. in Clinical Psychology from Albizu University in Miami, Florida, completed her internship at Applewood Centers in Cleveland, Ohio, and postdoctoral studies at Mailman Center for Child Development in Miami, Fl. Natalie is passionate about delivering evidence-based interventions for minority families with children experiencing disruptive behaviors and creating systems to improve the quality and reach of community programs. She has expertise in providing Parent-Child Interaction Therapy, assisting programs to improve their recruiting methods, progress monitoring, engaging participants, retention, data collection and management, community outreach, and course development.
---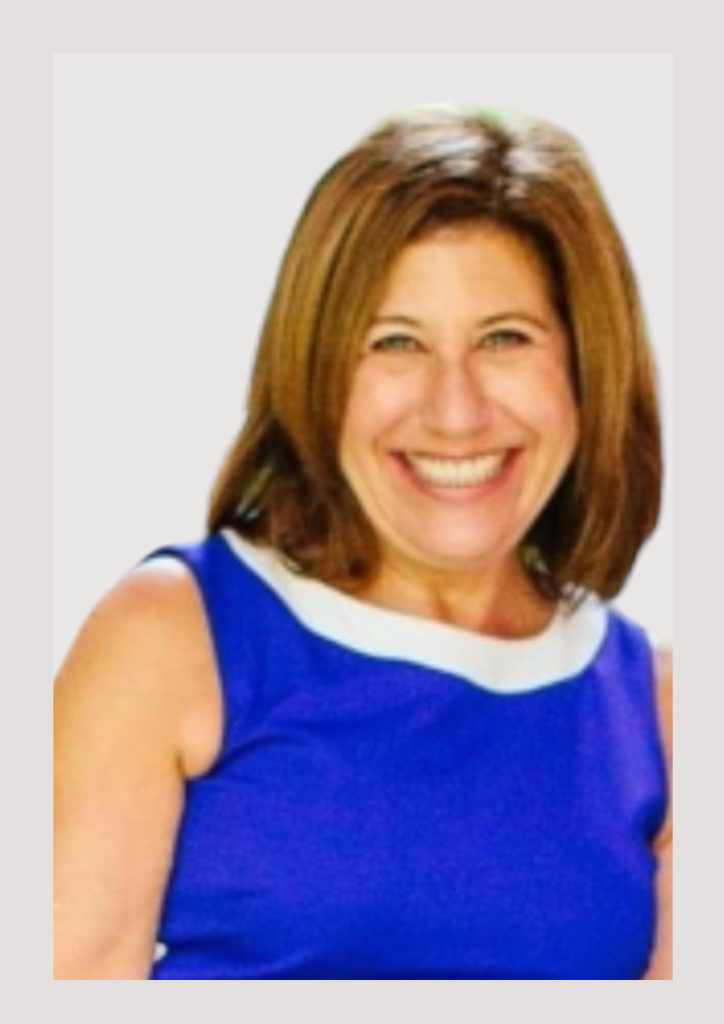 Pam Evans
Evans Group
Pam Evans is a seasoned Learning and Development Professional with extensive experience in organizational diagnosis and designing and facilitating both large- and small-scale professional development initiatives and training. Over the last two decades, Pam has designed and delivered well-received leadership, customer service, team building, communication, and employee recognition training to over 25,000 employees, managers, and leaders in both private and public organizations. Her experience includes designing and delivering customized content in over 25 industries, top evaluation scores, and client feedback. Pam held senior leadership positions with organizations such as Marriott -Host International, Hilton Hotels, Crowne Plaza Hotels, and Federated Department Stores. Pam received her Bachelor of Science degree in Psychology from the State University at Oneonta, New York. She is a Certified MBTI (Myers-Briggs Type Indicator) Practitioner. Pam is actively involved in numerous professional organizations, such as the Coconut Creek and Coral Springs Chamber of Commerce, the Hospitality Human Resources Association of Broward County, and the Association of Talent Development (ATD). She currently sits on the board of ATD South Florida as the Director of the Mentorship Program.
---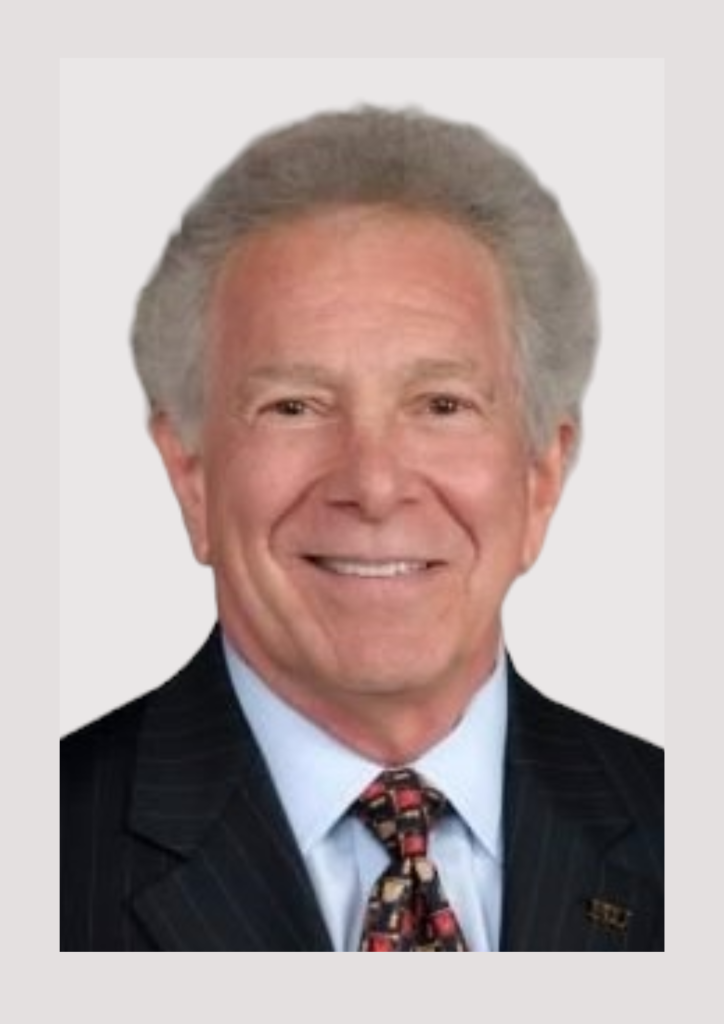 Steven Schwartz, J.D.
Philanthropic Visions
Steven Schwartz is the CEO and Principal Advisor for Philanthropic Visions, a consulting firm specializing locally and nationally in non-profit community-based organization capacity building, board development, conflict resolution, and fundraising strategies. Steven also advised donors and their professional advisors in selecting appropriate methods for making charitable, philanthropic investments. Leading Florida International University as its first Executive Director of Planned Giving, Steven advised FIU's Foundation Board, individual Colleges and their Boards, and FIU community initiatives in board governance, mission advocacy, and fundraising. Steven's University Involvement included the University of Florida's Development Director and Professor in the College of Business MBA program and business and law faculty professorships at the University of Michigan, Oakland University, and Michigan State University. Steve's personal board service includes thePhilanthropy Miami Board and Executive Committee Board member with the Association of Fund-Raising Professionals and external advisor to local and national nonprofit boards. As a lawyer, his trial and appellate practice in state, federal, governmental, and international tribunals spans over 35 years of representing both plaintiffs and defendants in various subject matters. His related professional and industry association involvements include Founding Fellow and Past President of the International Academy of Mediators and membership with the Financial Planning Association, Estate Planning Council of Greater Miami, the Partnership for Philanthropic Planning, and the state bar association.
---